Link+ Architects is a space design firm that integrates culture, art, fashion and high technology to enhance our clients' brand images through disruptive solutions and experiences.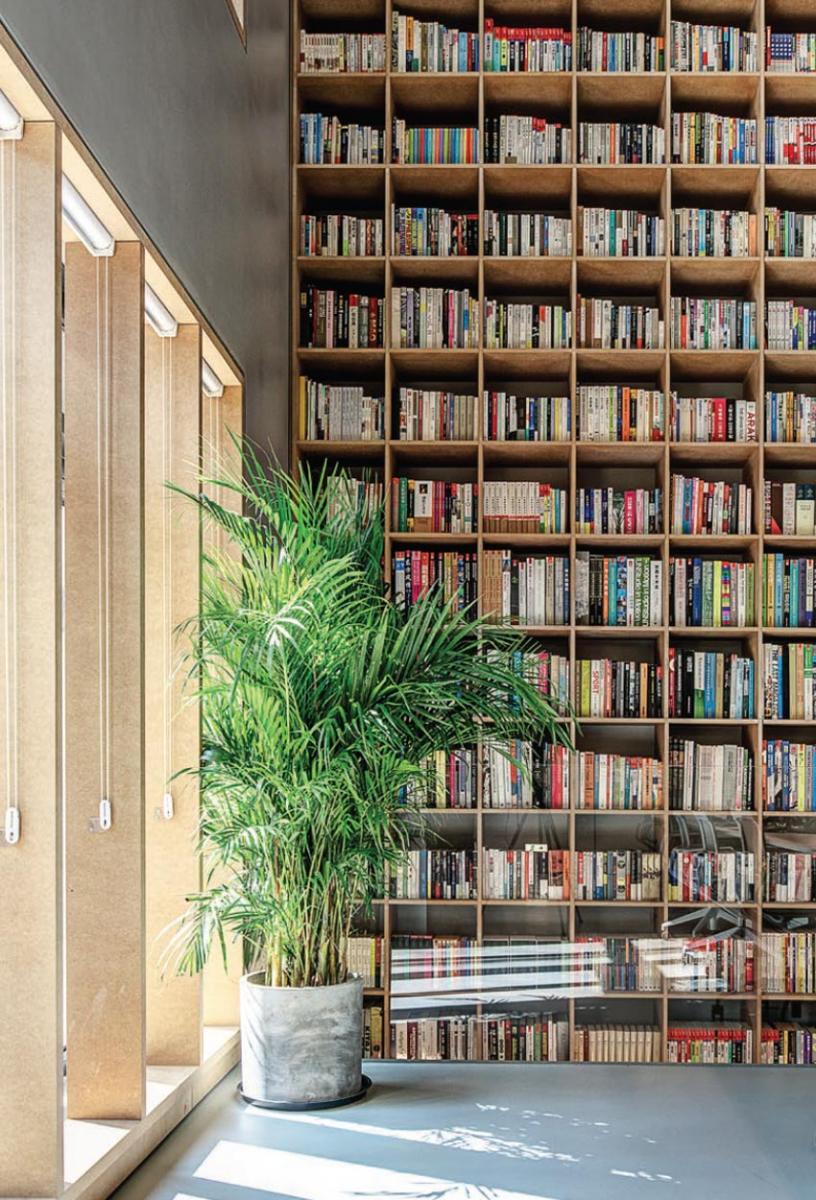 WHAT MOTIVATES US
Our design team is driven by a belief that the quality of our surroundings has a direct influence on our life quality. We want to prove that design in that sense is all-embracing, from the functional and environmental performance to its physical and cultural context by offering a complete spectrum of architectural design services from creative conception to construction completion. We also want to use the power of design as a direct influence element in our daily lives as a way to contribute to some real change and people lives improvement.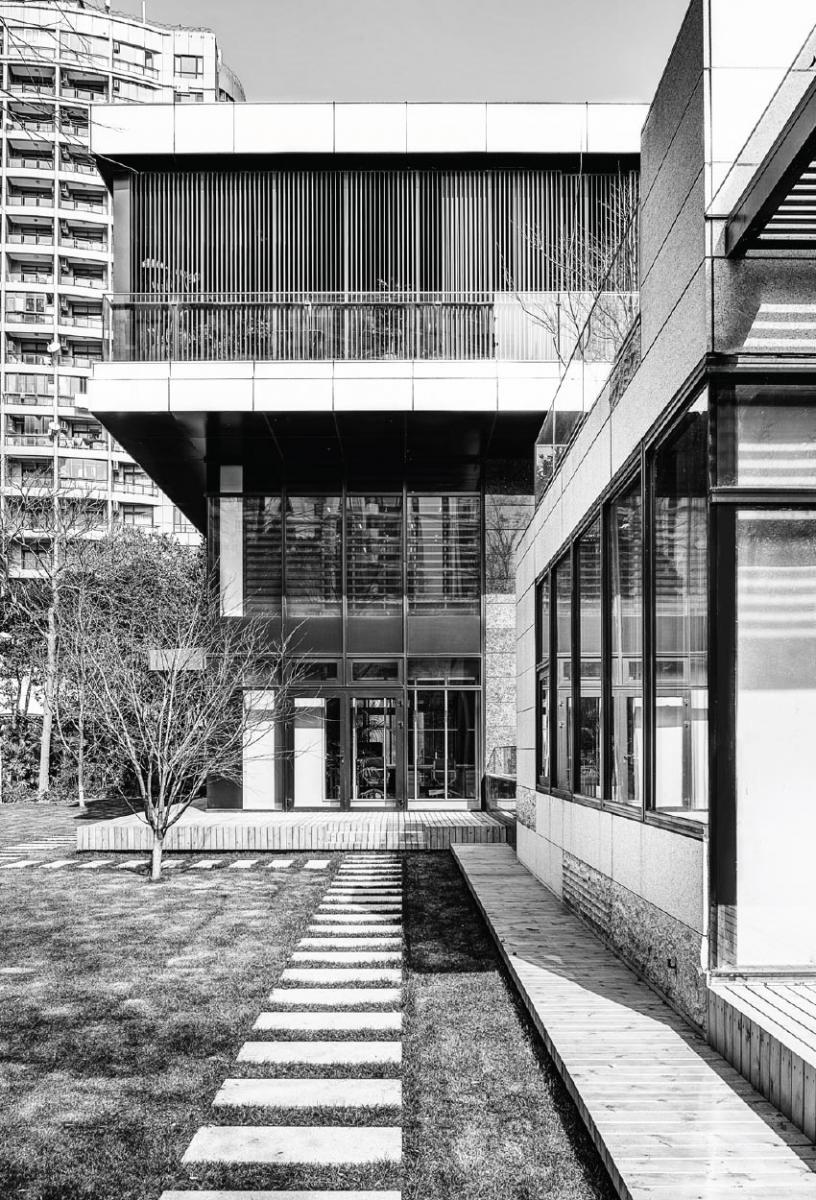 HOW WE APPROACH NEW PROJECTS
In order to provide a seamless experience from outside to inside for our clients, Link+ Architects starts as a listener by paying attention to clients' demands before our team embarks on the refinement of the design plan; from the choice of materials, the use of color, and the selection of furnishings to the works of art. That gives a 360-degree complete service, from most simple design concept sketch to most accurate and detailed finished material set on site.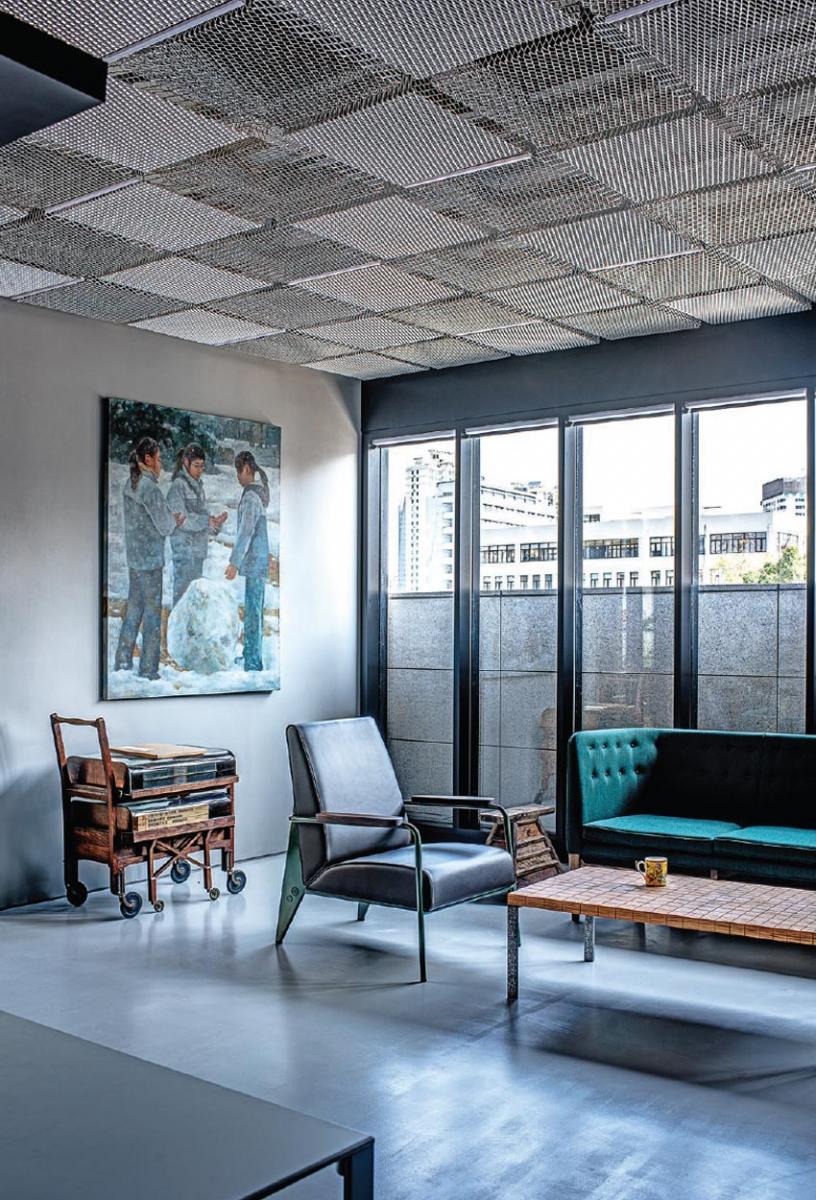 THE WAY WE WORK
When we reach a consensus with our clients, the Project Management team delivers an integrated in-house service to clients through the lifecycle of a project including sub-consultant, budgeting and cost management; programme and resource management; contract management and administration to ensure every project on time, within budget and to the highest quality.

Working alongside the creative and design teams in an open, collaborative environment, our integrated design is strengthened efficiently and professionally by our construction forces who bring expertise and guard the quality of our designs.